Hip Arthritis Treatment in Chillicothe, OH
Your hip is where your thigh bone meets your pelvis. It is a ball-and-socket joint; the ball is located at the upper part of the thigh bone and the socket is part of the pelvis.
The largest weight-bearing joint in the human body, the hip joint is extremely flexible and allows for a wide range of motion. Due to the pivotal role this joint plays in your body's mobility, any condition affecting your hip will have a detrimental effect on your mobility and quality of life.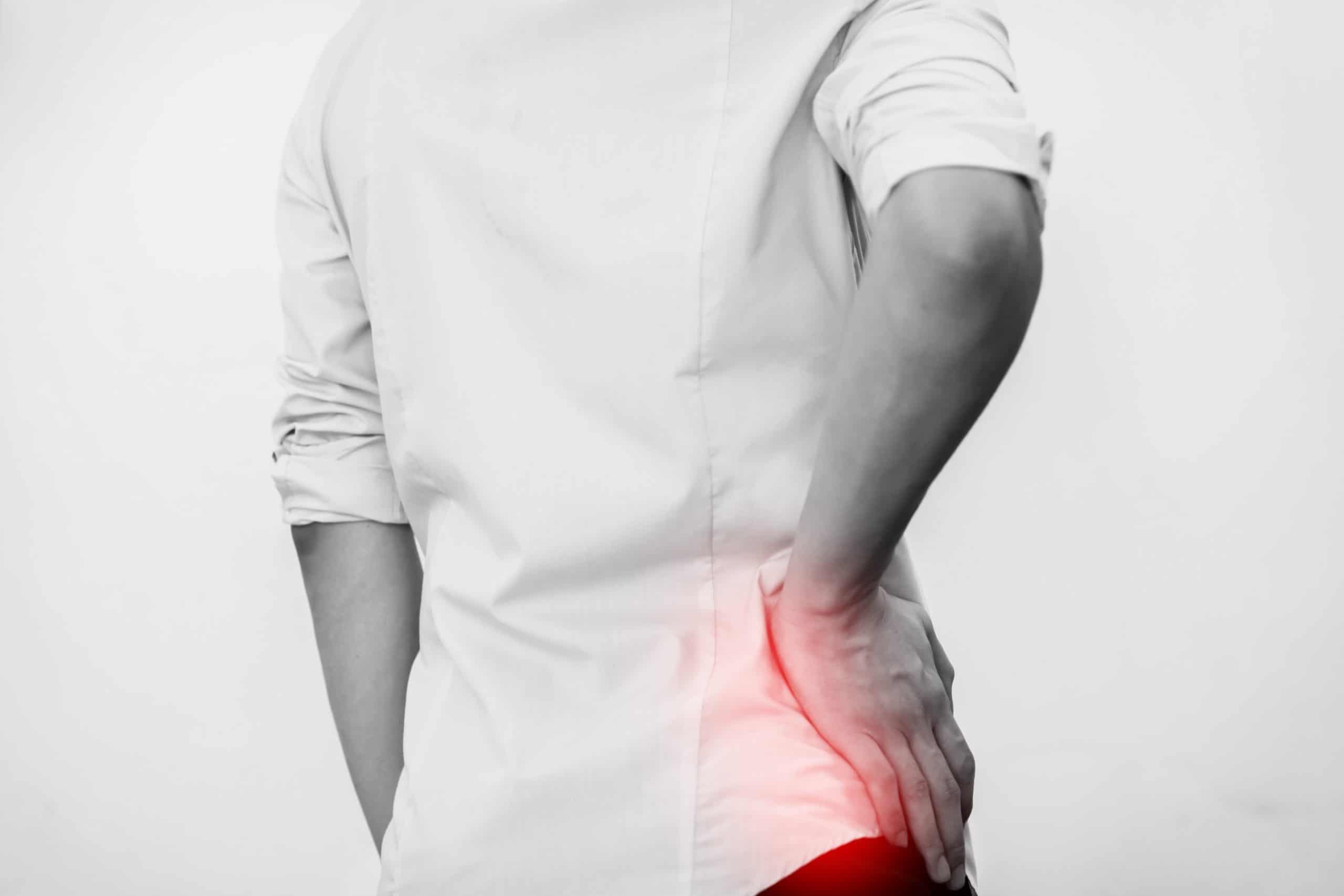 Hip Arthritis Types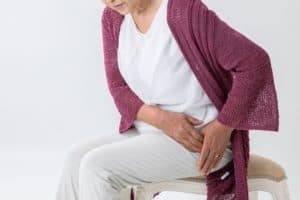 Arthritis is an inflammation of one or more joints. It causes pain and stiffness. Over time it can make everyday activities difficult. There are many different kinds of arthritis. Some of the more common types of hip arthritis include the following:
Osteoarthritis, which is the most common form of arthritis and results from wear and tear on joints. It damages the cartilage in the joint over time, in turn causing other problem within the joint. Osteoarthritis is most commonly seen in older adults and can worsen over time.
Post-traumatic arthritis, which results from a traumatic injury damaging the cartilage in the hip joint.
Rheumatoid arthritis, an autoimmune disorder that affects your entire body, not just your hip. It is the result of the thin lining covering the surface of the joint (the synovium) becoming swollen and thick. Rheumatoid arthritis can cause the bone and cartilage to break down over time. It can impact anyone at any age.
Ankylosing spondylitis, a chronic inflammation of the spine. It can impact other joints, including the hip.
Systemic lupus erythematosus, an autoimmune disorder that causes the body to attack its own tissue. This causes inflammation and tissue damage and can impact all joints of the body, including the hip.
Hip Arthritis Symptoms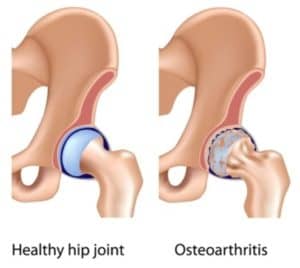 The most common symptoms of hip arthritis are joint pain and inflammation. Other symptoms may include limited ability to move the joint, tenderness, and muscle weakness.
Why Choose Dr. Cohen?
OVER 20 YEARS EXPERIENCE
One of the first orthopedic surgeons employed by a large hospital. Dr. Cohen spent 20 years.
TRUSTED BY OVER 100,000+ PATIENTS WORLDWIDE
Over his distinguished career, Dr. Cohen has cultivated a reputation of excellence and trust among his patients and his peers.
UTILIZING THE LATEST TECHNOLOGY
To achieve the best surgical outcomes, Dr. Cohen utilizes the most advanced technologies and techniques, keeping his practice state of the art.
PATIENT SAFETY IS TOP PRIORITY
An individualized, patient-focused process coupled with decades of training and experience help ensure maximum safety for all of Dr. Cohen's patients.
Hip Arthritis Diagnosis
In order to diagnose your hip arthritis, Dr. Cohen or one of his sports medicine colleagues will obtain a complete "history of present illness" from you and conduct a focused, comprehensive physical exam to evaluate your knee for areas of tenderness, assess range of motion and establish if you have normal or decreased strength. They may order diagnostic tests, including X-rays to evaluate joint damage as well as blood tests for rheumatoid arthritis.
Hip Arthritis Treatment Options
There is no cure for arthritis. However, there are many treatment options to help you manage your hip pain and ensure you maintain an active lifestyle. If you are suffering from hip joint pain and inflammation, you should contact Dr. Cohen. He will discuss your hip arthritis treatment options with you, including both nonsurgical and surgical treatment.
Nonsurgical Treatment
There are several nonsurgical treatment options Dr. Cohen may recommend to help manage your hip arthritis, including the following:
Medication to treat the inflammation and pain.
Cortisone shots to reduce inflammation around the joint and help relieve joint pain.
Exercise and physical therapy to help strengthen the muscles around the joint and reduce stiffness.
Lifestyle changes to reduce hip strain. This can include weight loss or activity changes such as switching from a high-impact activity to a low-impact activity.
Using assistive devices such as a cane or a long-handled reacher. These devices can reduce painful activity and increase mobility.
Surgical Treatment (Total Hip Replacement)
If nonsurgical treatment options are ineffective, Dr. Cohen may recommend surgery to help relieve the pain from your hip arthritis. Your surgical options will depend on your age, your hip joint, the type of arthritis and how far along the arthritis has progressed.
In some instances, Dr. Cohen may recommend a total hip replacement. During a total hip replacement, the surgeon removes the damaged bone and cartilage in your hip and then replaces it with a new joint surface. Dr. Cohen utilizes MAKO robotic hip replacement procedures. Robotic-arm assisted surgery allows for greater accuracy and precision during surgery, which will improve outcomes and decrease the risk of some complications related to total hip replacement procedures.
Schedule Your Consultation
If you would like to learn more about your treatment options for your hip arthritis, schedule a personal consultation with orthopedic surgeon Dr. Cohen by calling or emailing his office today. With over 20 years of experience, Dr. Cohen is a well-trained surgeon who offers a customized approach to your orthopedic care. He has extensive experience treating hip arthritis and performing total hip replacement surgery.