Meniscus Tear Treatment in Chillicothe, OH
One of the most common types of knee injuries is a torn meniscus. Any forceful rotation or twisting of the knee can lead to a meniscal tear. This is especially the case when maximum body weight is placed on the knee, as often happens in sports.
Menisci and Meniscal Tears Overview
Each of the knees has two menisci. One is located on the inner part of the knee, the other on the outer part. Both are located between the tibia and the femur. These crescent-shaped pieces of cartilage help to distribute weight equally, work as shock absorbers and provide for better control of movement.
Meniscal tears are classified by their location — lateral, medial, posterior or anterior — and there are different types of tears, including flap tears, bucket handle tears, mixed or complex tears, parrot-beak tears and longitudinal tears. Impacts to the knee or forceful twisting of the knees can cause the tears.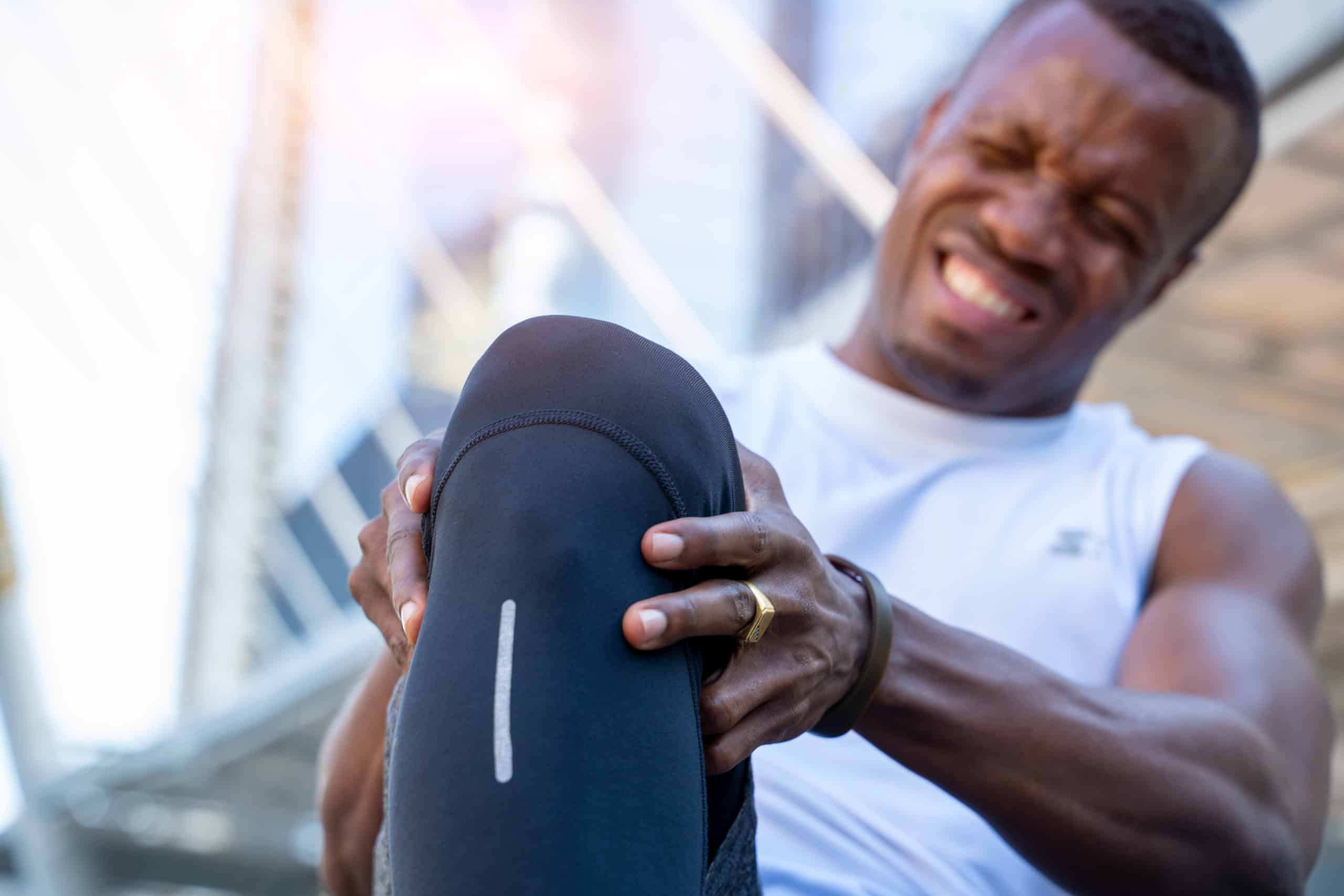 Common Causes of Meniscal Tears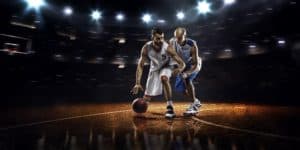 A torn meniscus can be caused by aggressive pivoting and twisting of the knee. This is common in many types of sports, such as basketball, tennis and football. It can also occur when dancing, typically when pivoting or suddenly turning and stopping. Wear and tear on the knees can make someone more prone to suffering a meniscus tear. Obesity can have the same effect on the knees and can cause wear and tear to happen at a much younger age.
Meniscus Tear Symptoms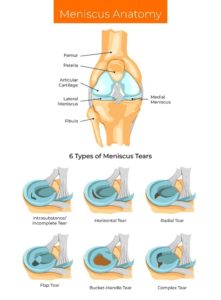 If you have a torn meniscus, you may notice some of the following symptoms affecting your knee:
Swelling
Stiffness
Popping sensation
Difficulty straightening the knee
Pain (particularly when rotating or twisting the knee)
Feeling like the knee is giving out
Feeling like the knee is locked in place when you attempt to move it
In some cases, where the injury is minor, resting and icing the area and taking medication for the swelling can help to relieve the pain. This could also provide enough time for the injury to heal. However, surgery is often needed to help repair meniscal tears.
Arthroscopic Surgery Procedures
Those who have torn their meniscus and who will not recover with only rest will want to speak with Dr. Cohen or a member of his team about the arthroscopic procedures that could work for them. There are several potential methods of treatment depending on the nature of the injury and the patient.
Meniscectomy
A meniscectomy is a procedure that refers to the removal of damaged meniscus tissue. Because this surgery has the potential to lead to arthritis as the patient ages, additional treatment may be required in a decade or two.
Meniscus Repair
Meniscus repair is preferable in some cases. This procedure has a longer recovery time than meniscectomy. Some injuries to the meniscus cannot be repaired.
Meniscus Replacement
In some instances meniscus replacement is the right solution; this is often the case among younger patients who have had their meniscus removed previously.
Arthroscopic meniscus repair is often a good option because it is less invasive than other procedures, and therefore offers a faster recovery.
Why Choose Dr. Cohen?
OVER 20 YEARS EXPERIENCE
One of the first orthopedic surgeons employed by a large hospital. Dr. Cohen spent 20 years.
TRUSTED BY OVER 100,000+ PATIENTS WORLDWIDE
Over his distinguished career, Dr. Cohen has cultivated a reputation of excellence and trust among his patients and his peers.
UTILIZING THE LATEST TECHNOLOGY
To achieve the best surgical outcomes, Dr. Cohen utilizes the most advanced technologies and techniques, keeping his practice state of the art.
PATIENT SAFETY IS TOP PRIORITY
An individualized, patient-focused process coupled with decades of training and experience help ensure maximum safety for all of Dr. Cohen's patients.
Schedule an Appointment
If you are concerned about your meniscus, it is important that you schedule an appointment with Dr. Cohen. Whether you are certain that you've torn your meniscus or just recently noticed a few worrying symptoms, a personal consultation will help you determine the best course of action.
Dr. Brian Cohen is an expert in orthopedic surgery. He uses the latest technology to help ensure the best outcomes for patients and adheres to the highest standard of care. Contact the office over the phone or by sending an email.