Sponsorship Requests and Opportunities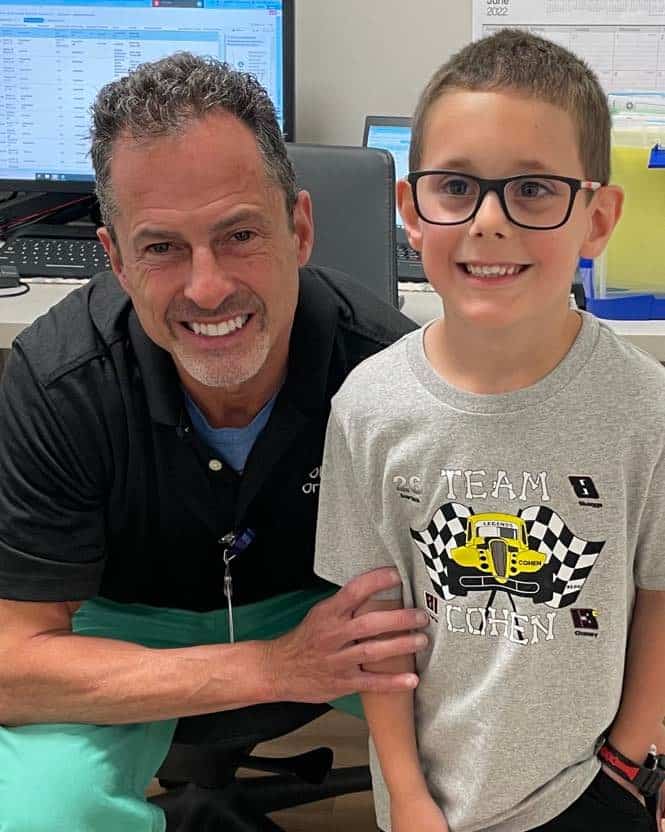 Thank you for your interest in submitting a sponsorship request.
Dr. Brian Cohen and Cohen Orthopedic are proud to support the local community and happy to help with the development of our youth.
Fill out the form below to submit your sponsorship application and be as detailed as possible. Someone in our office will follow-up with you as soon as possible.
Previous and Ongoing Sponsorships
Some of our recent sponsorships include:
Huntington Local Schools
Chillicothe Local Schools
Circleville Pumpkin Show
Jackson County Fair
Paint Valley Cheerleaders
Logan Elm Youth Soccer League
Zane Trace Cheerleaders
Ohio Red Hawks Baseball
Child Protection Center of Ross County
Salt Creek Valley Festival
Ross County Fair
Fayette County Fair
Fight Like a Kid 5k
Cova Annual Golf Tournament
Carissa's "Women of the Year"
MDA Golf Outing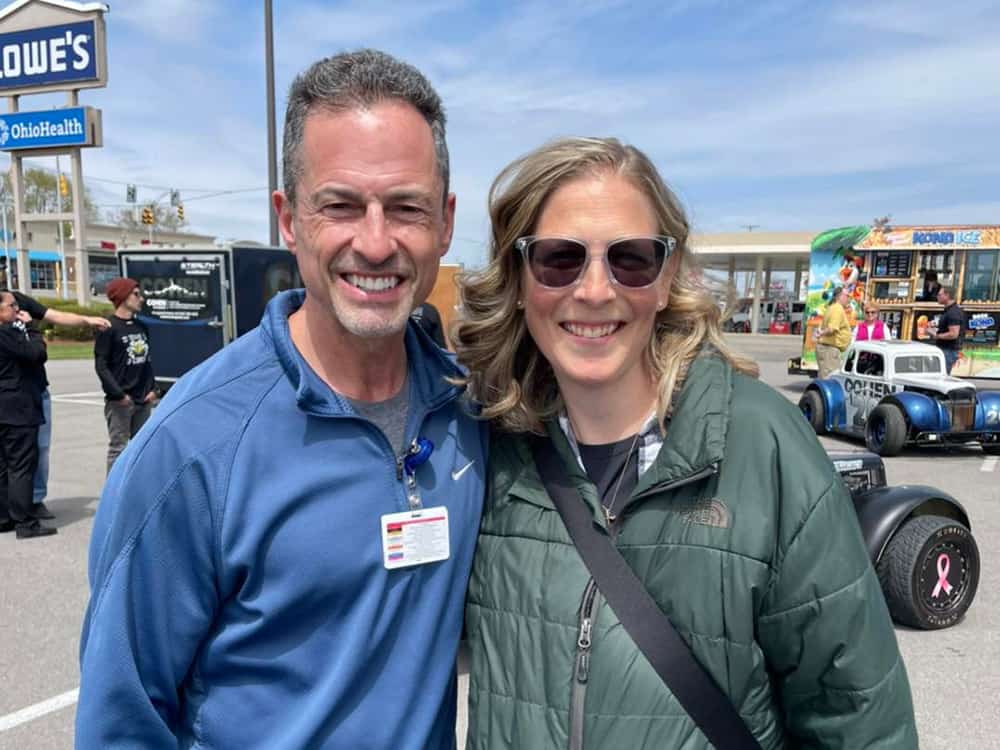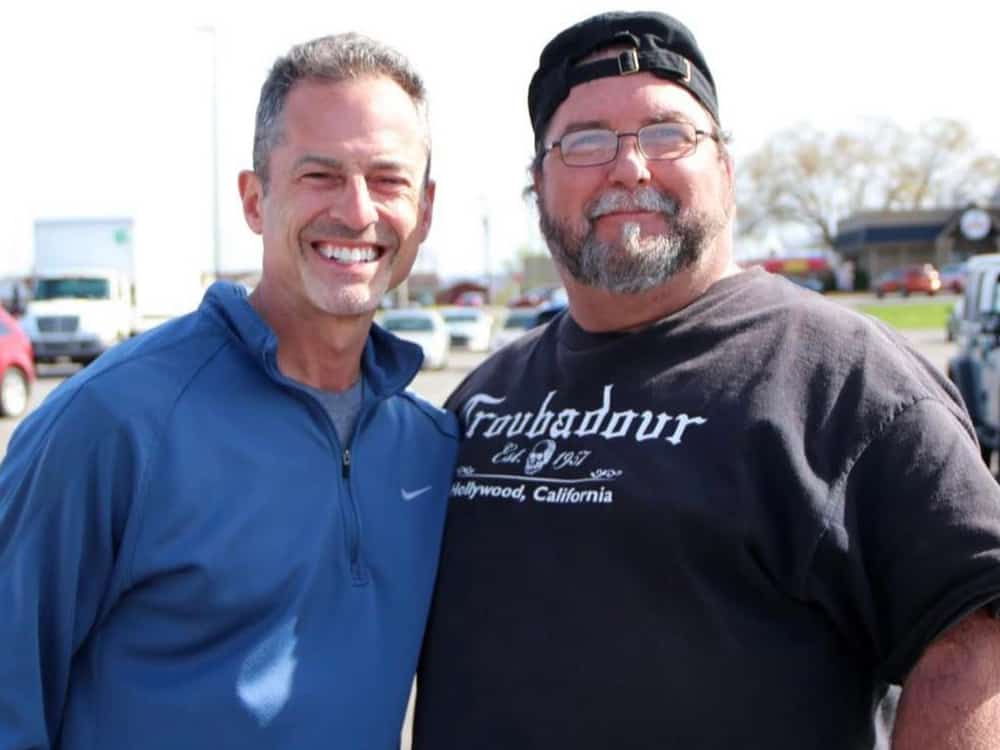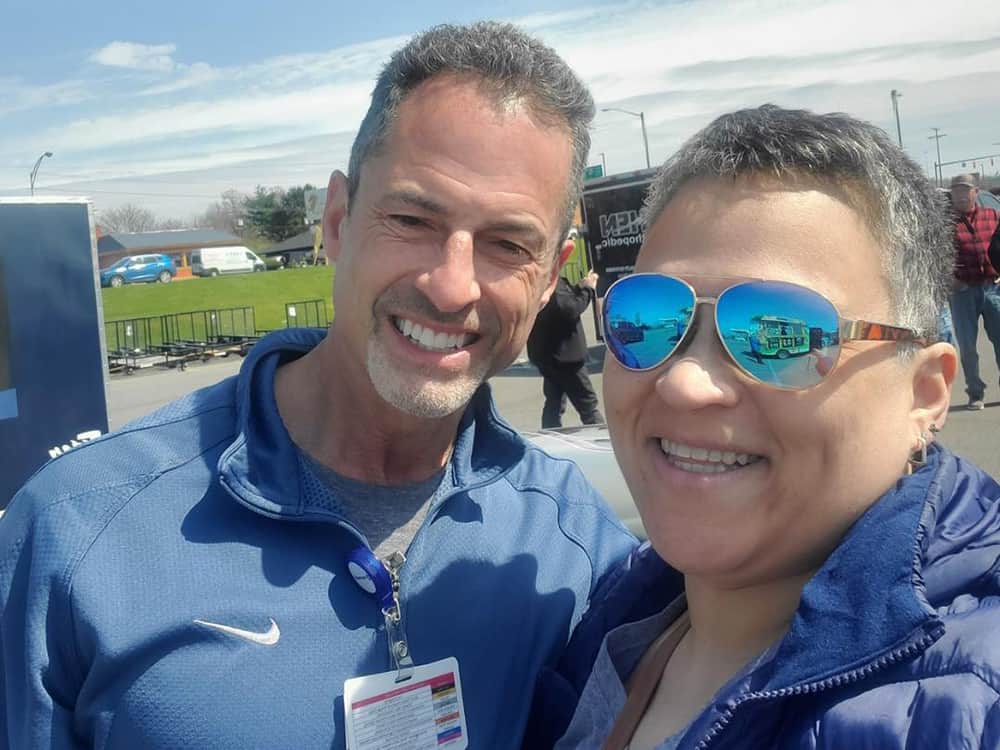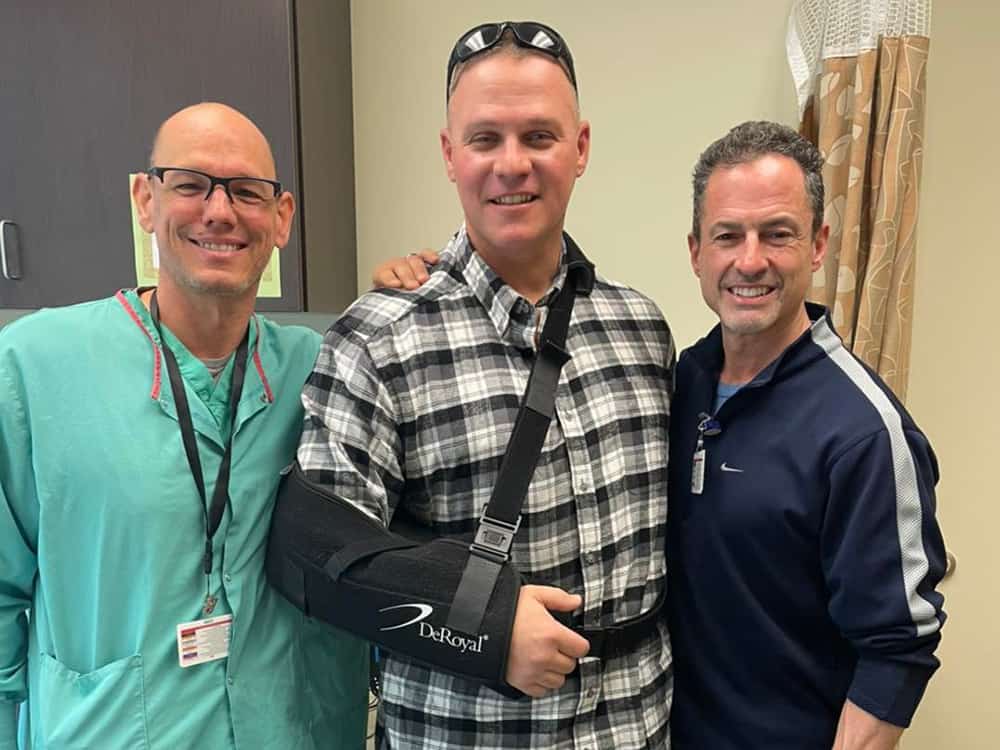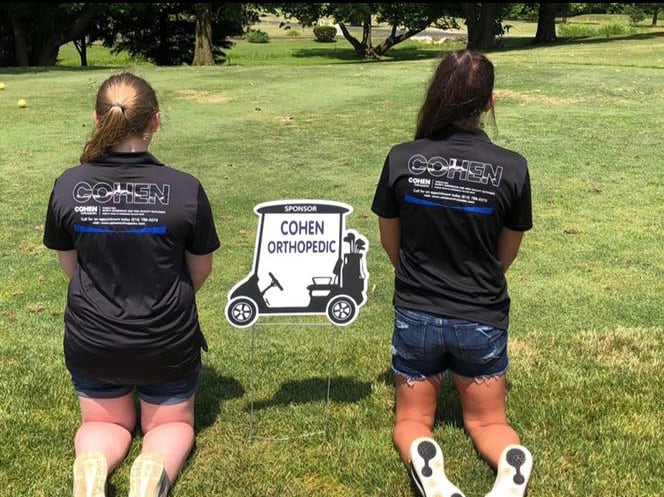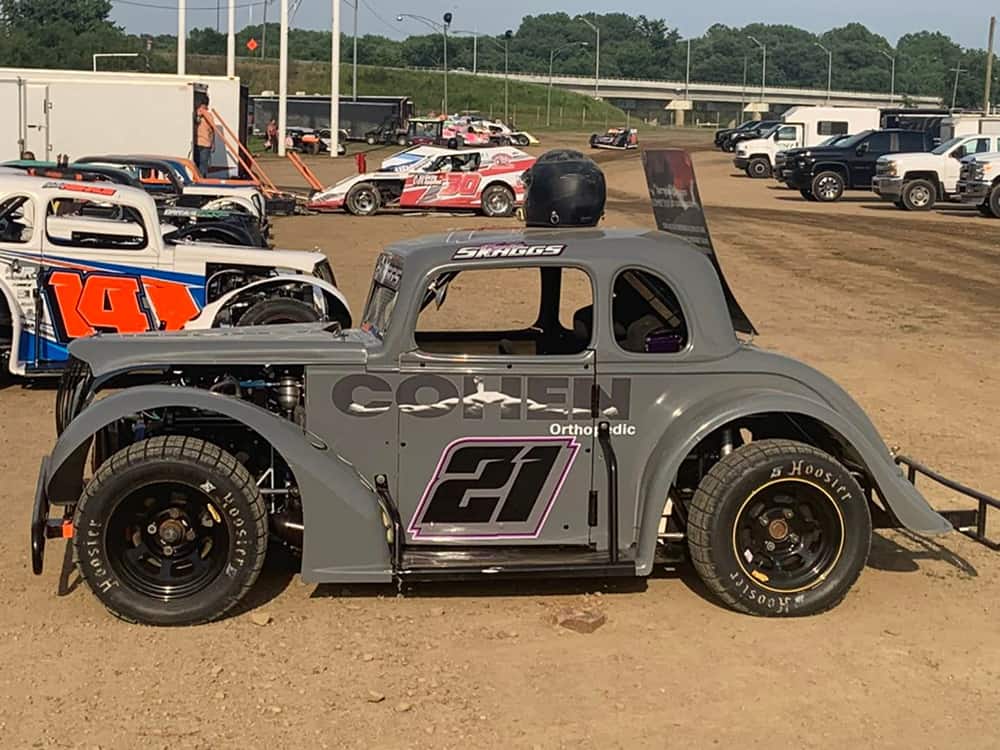 About Dr. Brian Cohen – Board-Certified Orthopedic Surgeon
Dr. Cohen enjoys spending his leisure time with his wife, two daughters and extended family members. He starts each day with an exercise to clear his mind and help him exceed the demands of orthopedic surgery. Dr. Cohen has more than 20 years of experience in orthopedic surgery and has performed over 30,000 procedures.
He blends decades of surgical expertise with the latest technology for optimal patient safety and the best outcomes, and he has helped more than 100,000 patients worldwide with his orthopedic care and enhanced surgical techniques. His use of the MAKO System for robotic-arm-assisted hip and knee replacement surgeries has made him one of the top surgeons in the world for the technology. Dr. Cohen mentors fellow orthopedic surgeons to share his techniques and show them how to utilize various technologies to enhance safety and results and reduce recovery time.
Dr. Cohen is a member of the local Chillicothe chamber and partners with Chillicothe City Schools for their Keys to Success program. He is a monthly guest star for the local radio station 610 WTVN on "Raw with Mindy and Boots." He enjoys being an active member of the community and partnering with organizations to grow southern Ohio.
Contact Cohen Orthopedic in Chillicothe
Dr. Cohen believes in helping people in and out of the operating room. Sponsoring local events, causes and school sports gives Cohen Orthopedic the opportunity to contribute to the community. For more information on sponsorships, submit an application via the form above or visit our Facebook page.