Proximal Tibia Fracture Treatment in Chillicothe, Ohio
What is a Proximal Tibia Fracture?
A proximal tibia fracture is a break in the shinbone just below the knee joint. The tibia or shinbone is the part of the leg that connects the knee to the ankle. Proximal tibia fractures are fairly common lower leg injuries.
Blood vessels, ligaments, muscles, nerves, and skin are often injured at the same time as a proximal tibia fracture. Any soft tissue injuries should be diagnosed and treated at the same time as the fracture to properly treat the injury, restore normal range of motion and reduce the risk of developing post-traumatic arthritis.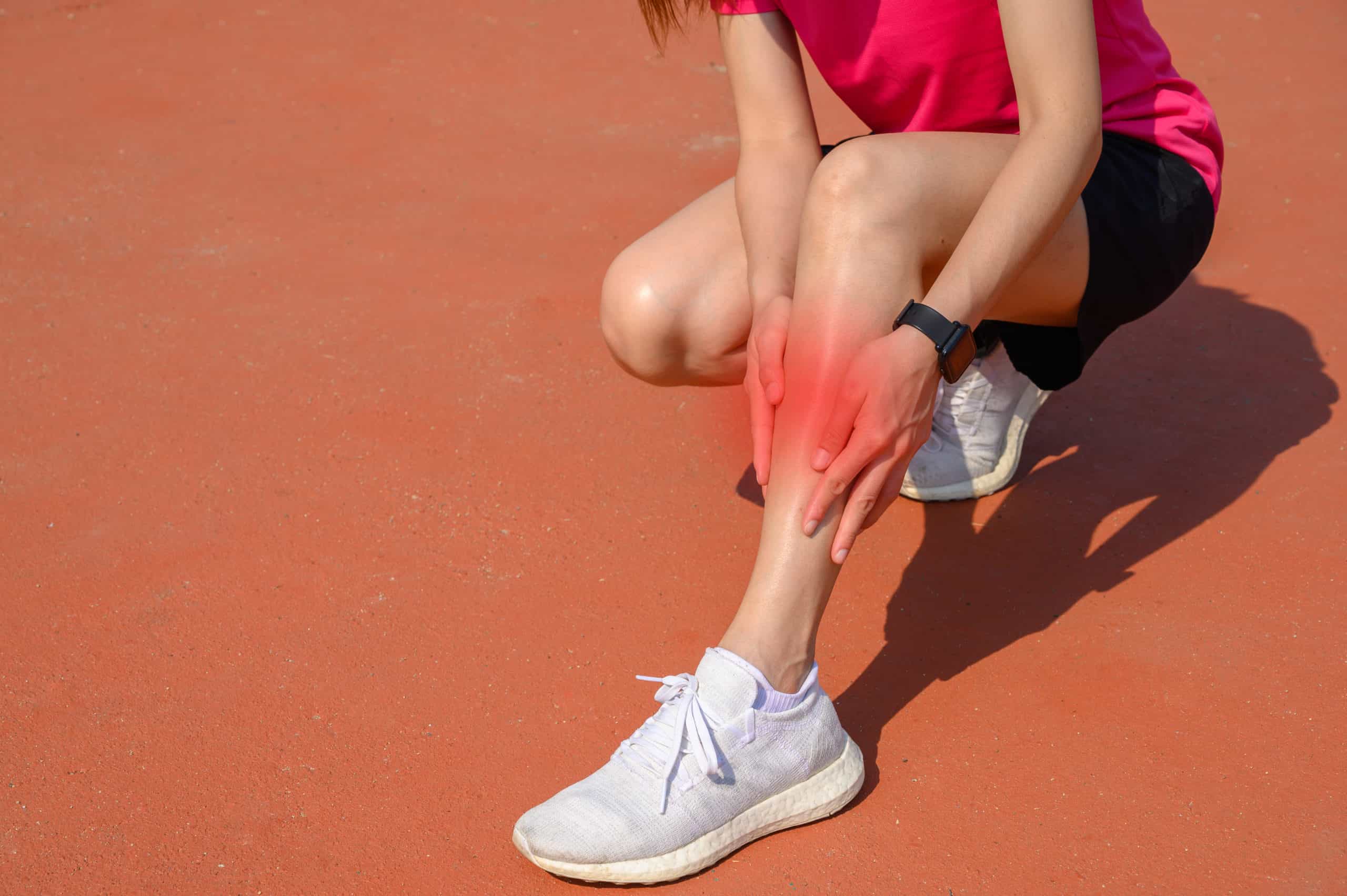 Types of Proximal Tibia (Shinbone) Fractures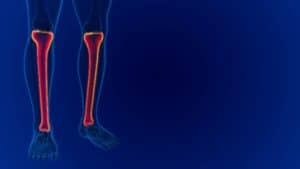 There are several types of proximal tibia fractures. They include:
Open fracture – The tibia is protruding through the skin.
Closed fracture – The tibia has not broken the skin.
Transverse fracture – The tibia is broken straight across.
Comminuted fracture – The tibia is broken into many pieces.
Intra-articular / tibial plateau fracture – The fracture extends into the knee joint and separates the surface of the bone into parts.
Epiphyseal fracture – The fracture affects the top portion of the bone and the growth plate.
Metaphyseal fracture – The fracture affects the part of the tibia that begins to narrow down. It is most common in children between the ages of 2 and 8.
Why Choose Dr. Cohen?
OVER 20 YEARS EXPERIENCE
One of the first orthopedic surgeons employed by a large hospital. Dr. Cohen spent 20 years.
TRUSTED BY OVER 100,000+ PATIENTS WORLDWIDE
Over his distinguished career, Dr. Cohen has cultivated a reputation of excellence and trust among his patients and his peers.
UTILIZING THE LATEST TECHNOLOGY
To achieve the best surgical outcomes, Dr. Cohen utilizes the most advanced technologies and techniques, keeping his practice state of the art.
PATIENT SAFETY IS TOP PRIORITY
An individualized, patient-focused process coupled with decades of training and experience help ensure maximum safety for all of Dr. Cohen's patients.
Proximal Tibia Fracture Causes
Fractures of the proximal tibia are most commonly caused by trauma. They can also be caused by stress or from bone that has been weakened from cancer or infection. The most common causes of proximal tibia fracture are:
Motor vehicle accidents

Sports-related trauma

Falling from great heights

Any fall (older patients) 
Shinbone Fracture Symptoms
A proximal tibia fracture can have many symptoms, which include the following:
Pain, especially underweight bearing
Swelling of the knee
Tenseness around the knee
Limitation of movement
Deformed knees
Numbness in the foot
Pale and cold feet
If you suspect that you may have a proximal tibia fracture, you should contact Dr. Cohen's office immediately. A delay in medical care can result in more pain and improper healing.
Proximal Tibia Fracture Diagnosis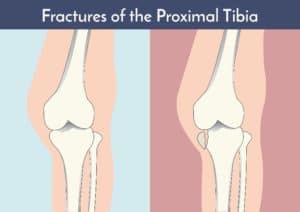 If you have a lower leg injury and are concerned you have a fracture, Dr. Cohen or one of his sports medicine colleagues will obtain a complete "history of present illness" from you and conduct a focused, comprehensive physical exam to evaluate your leg for areas of tenderness, assess range of motion and establish if you have normal or decreased strength. Depending on the findings they may order an X-ray, CT and/or an MRI.
Proximal Tibia (Shinbone) Fracture Treatment Options
A proximal tibia fracture may be treated nonsurgically or surgically, depending on the severity of the fracture, the overall health and age of the patient, and the lifestyle and expectations of the patient. Nonsurgical treatment for proximal tibia fractures involves immobilizing the fracture through casting and bracing. X-rays are taken regularly to monitor the healing process.
If Dr. Cohen recommends surgery for your proximal tibia fracture, there are a few different methods that can be used: internal fixation, external fixation and bone grafts. Internal and external fixators are used to align fractured bone segments and stabilize the fracture. A bone graft may be required if the fracture involves the knee joint, to prevent the knee joint from collapsing. Dr. Cohen will advise you as to the best course of action based upon the details of your individual case.
Schedule Your Consultation
If you think you may have a proximal tibia fracture, schedule an appointment with orthopedic surgeon Dr. Brian Cohen by calling or emailing his office today. Dr. Cohen has over 20 years of experience and has treated over 100,000 patients worldwide. Contact him today to find out how his personalized approach to your orthopedic care can help you with your proximal tibia fracture.