Orthopedic Conditions Treated & Specialties
As a highly-skilled orthopedic surgeon with fellowship training in sports medicine, Dr. Brian Cohen is experienced in treating a wide range of orthopedic conditions. Dr. Cohen specializes in general orthopedic care and treatment of the shoulder, hip, and knee.
General Orthopedic Care
Orthopedics is a medical specialty focused on the diagnosis and treatment of injuries and conditions impacting the musculoskeletal system. This system includes bones, muscles, cartilage, tendons, ligaments, joints and other soft tissue. The various components of the musculoskeletal system work together to help support and move your body.
Dr. Cohen has over 20 years of non-surgical and surgical experience and is highly qualified to treat any orthopedic condition.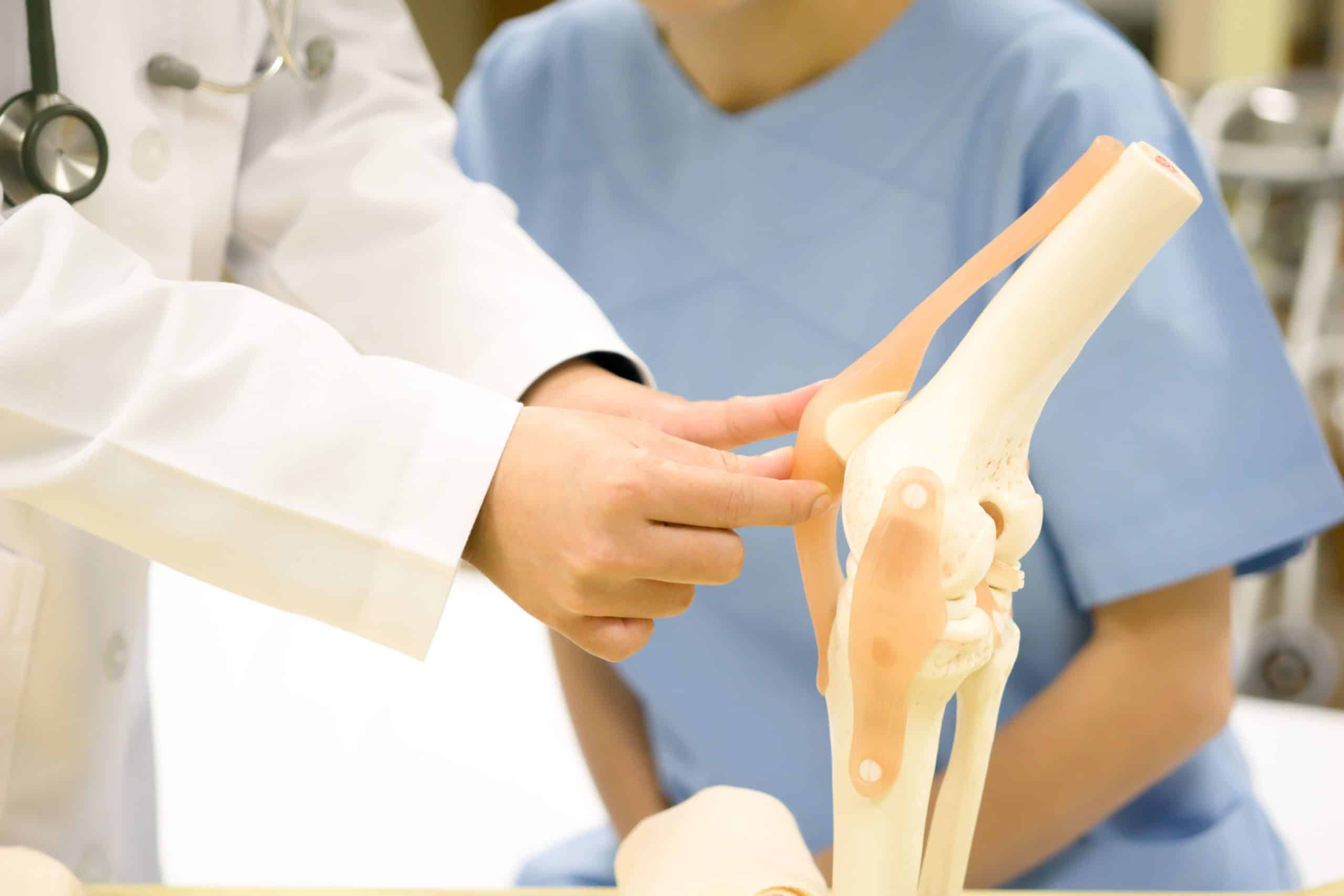 Shoulder Conditions Treated
The shoulder is a ball-and-socket joint made up of three bones: the upper arm bone (humerus), shoulder blade (scapula) and collarbone (clavicle). Your upper arm bone has a top shaped like a ball that fits into the socket of your shoulder blade called the glenoid.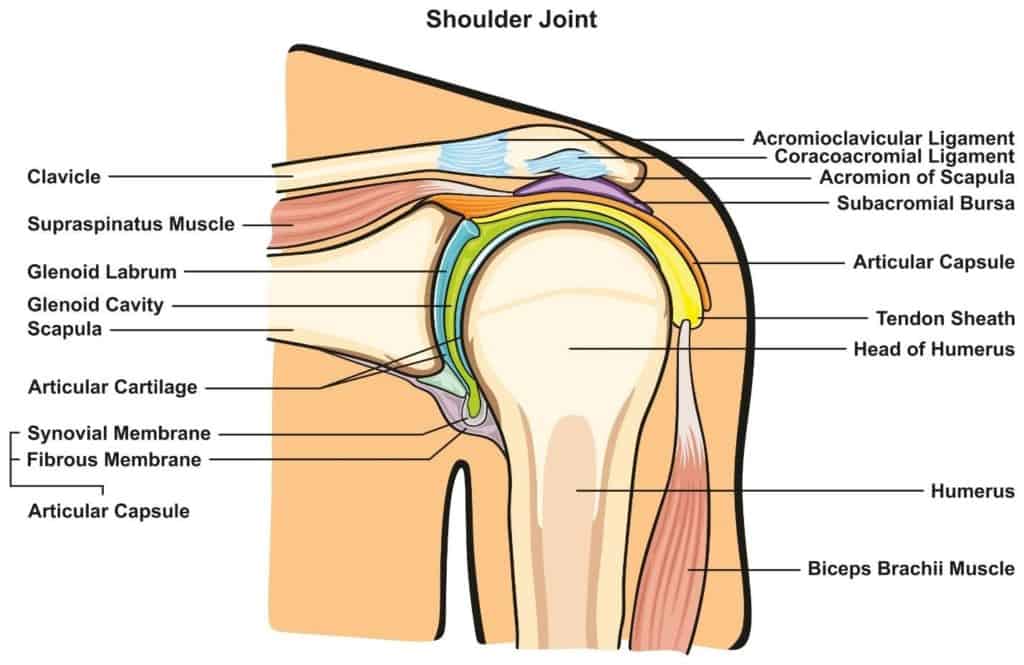 Your shoulder is an important joint that helps you perform many daily tasks. Conditions that cause shoulder pain will interfere with your quality of life. Dr. Cohen specializes in the treatment of many shoulder conditions, including:
Fractures/Injury

Shoulder Fractures

Open reduction internal fixation for shoulder fractures
Reverse total shoulder replacement

Dislocation/Separation
Instability
Impaired Movement
Tears
Arthritis and End-Stage Conditions
Dr. Cohen also performs a number of revision and replacement surgeries, including:
Shoulder replacement

Anatomic total shoulder replacement
Reverse total shoulder replacement

Revision Shoulder Surgery

Failed fracture repairs
Failed anatomic total shoulder replacements
Failed reverse total shoulder replacement
Repairing damage from infection following a previous shoulder surgery
"Catastrophic" Total Shoulder Replacement Failure
Hip Conditions Treated
Your hip is where your thigh bone meets your pelvis. It is a ball and socket joint. The ball is located at the upper part of the thigh bone and the socket is part of the pelvis. The acetabulum forms the socket.
The hip joint is one of the largest weight-bearing joints in the human body. It is extremely flexible, allows for a wide range of motion and, therefore, plays a major role in your mobility. Any condition that affects your hip can have a huge impact on your activities of daily living and your quality of life.
Dr. Cohen specializes in the treatment of many hip conditions, including: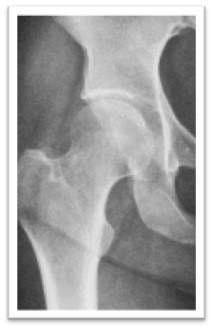 Fractures / Injury
Dislocation

Avascular Necrosis (AVN) / Osteonecrosis

Impingement
Strains
Arthritis (Osteoarthritis)
Dr. Cohen performs the following procedures for common hip conditions:
Open reduction internal fixation of hip fractures
Open reduction intramedullary nail fixation of hip fractures
Robotic assisted procedures

Total Hip Replacement
Revision Total Hip Replacement
Knee Conditions Treated
Your knee is the largest and strongest joint in your body. It is made up of the lower end of the thigh bone (femur), upper end of the shinbone (tibia) and the kneecap (patella).
Any condition that affects your knee can have a huge impact on your life. Dr. Cohen specializes in the treatment of many knee conditions, including: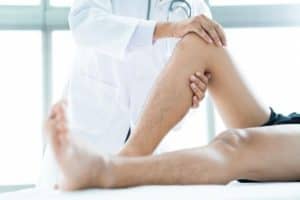 Fractures
Dislocation
Ligament Injuries
Tendons
Cartilage
Tears

Meniscal Tears

Arthroscopic procedures

Meniscectomy
Meniscus repair

Ligaments

ACL
PCL
MCL
LCL

Ligament repair
Ligament reconstruction

Arthritis

Knee arthritis: osteoarthritis (most common), rheumatoid arthritis, psoriatic arthritis
In addition to the knee procedures listed above, Dr. Cohen often performs the following robotic-assisted knee procedures:
Partial knee replacement
Total knee replacement
Revision total knee replacement
Why Choose Dr. Cohen?
OVER 20 YEARS EXPERIENCE
One of the first orthopedic surgeons employed by a large hospital. Dr. Cohen spent 20 years.
TRUSTED BY OVER 100,000+ PATIENTS WORLDWIDE
Over his distinguished career, Dr. Cohen has cultivated a reputation of excellence and trust among his patients and his peers.
UTILIZING THE LATEST TECHNOLOGY
To achieve the best surgical outcomes, Dr. Cohen utilizes the most advanced technologies and techniques, keeping his practice state of the art.
PATIENT SAFETY IS TOP PRIORITY
An individualized, patient-focused process coupled with decades of training and experience help ensure maximum safety for all of Dr. Cohen's patients.
Schedule Your Orthopedic Consultation
Dr. Brian Cohen is a top orthopedic surgeon who has treated over 100,000 patients worldwide. He is focused on delivering the safest healthcare environment for his patients and committed to utilizing the latest technologies to provide the best possible outcomes.
If you're thinking about having an orthopedic procedure done, make sure you schedule an appointment with Dr. Cohen. Call or email his office today.