Reasons Why You Need Knee Surgery Sooner Rather Than Later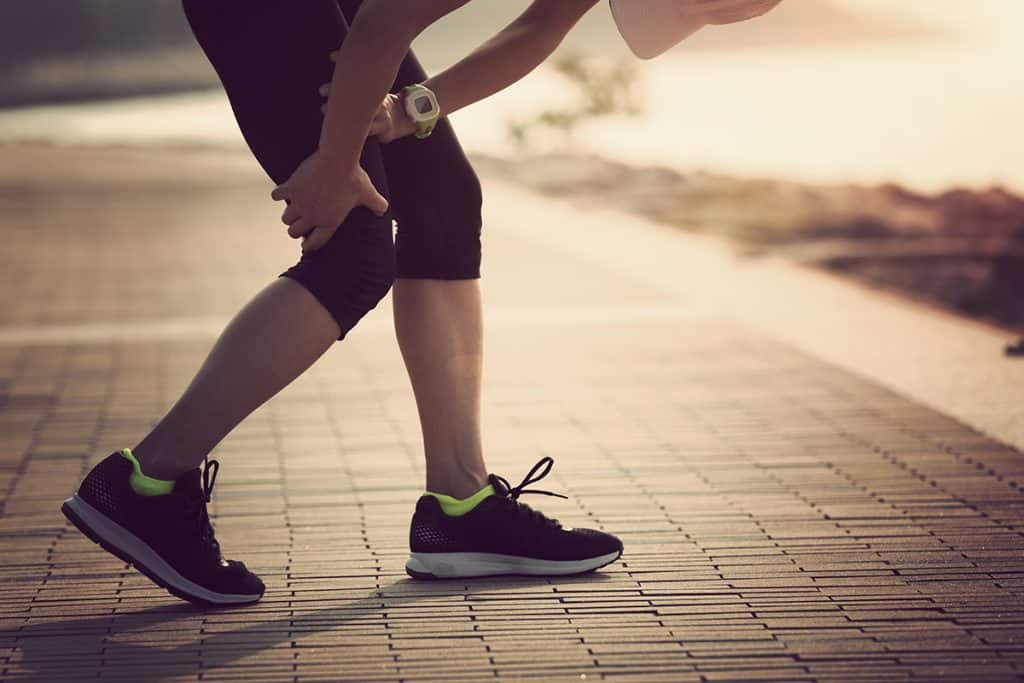 Knee replacement surgery is a standard procedure that has given thousands of men and women a better quality of life. However, knee surgery is invasive, requires lengthy recovery and rehabilitation and is not without risks. Researchers have found that how long you wait to have a procedure related to the knee directly impacts pain level and function when you have the surgery. The extent of deterioration of the joints, muscles and ligaments may influence your post-surgery outcome.
Dr. Brian Cohen is a highly respected orthopedic surgeon in Columbus who has performed more than 30,000 procedures. He utilizes the MAKO robotic-arm-assisted technology for knee replacement surgeries, which offers better accuracy and range of motion, longer-lasting results and lowers complications.
Don't Wait Until Your Knee Pain and Instability are Unbearable
It may take you some time to come around to the idea of knee surgery, and your symptoms will worsen as you deliberate. While there may be non-invasive options to improve your discomfort, such as lifestyle changes, injections and strengthening exercises, knee surgery could be the best treatment modality for you if you experience:
Difficulty walking regularly due to knee pain
Muscle weakness
An inability to enjoy daily activities due to the pain and limited mobility
A lack of exercise or sedentary lifestyle because of your limitations from the knee injury
A decreased quality of life
When knee surgery is performed early versus waiting until the pain has reached an agonizing level, there is a higher success rate with increased functionality in the future. However, young people may need a revision after further wear and tear.
According to University of Delaware researchers, women are particularly prone to waiting longer to get knee-replacement surgery.
When is the Right Time for Knee Surgery?
Dr. Cohen will examine your knee, order the appropriate imaging tests and evaluate your medical history. He will recommend the best route to restore full knee function and reduce your discomfort. If knee surgery is the right move for you, you may want to take some time to think it over. Make sure to ask all questions you have, go over the details with Dr. Cohen and discuss the procedure with your loved ones. Remember that the longer you wait to have knee surgery, the more likely you will experience worsening pain and limited movement that may even impact your knee surgery results.
Contact Cohen Orthopedic About Your Knee Pain
If you have experienced a knee injury or your knee troubles are caused by a medical condition or another issue, contact Dr. Cohen to discuss your options for knee surgery. Schedule your appointment at Cohen Orthopedic in Columbus, Ohio.