Preparation for Joint Replacement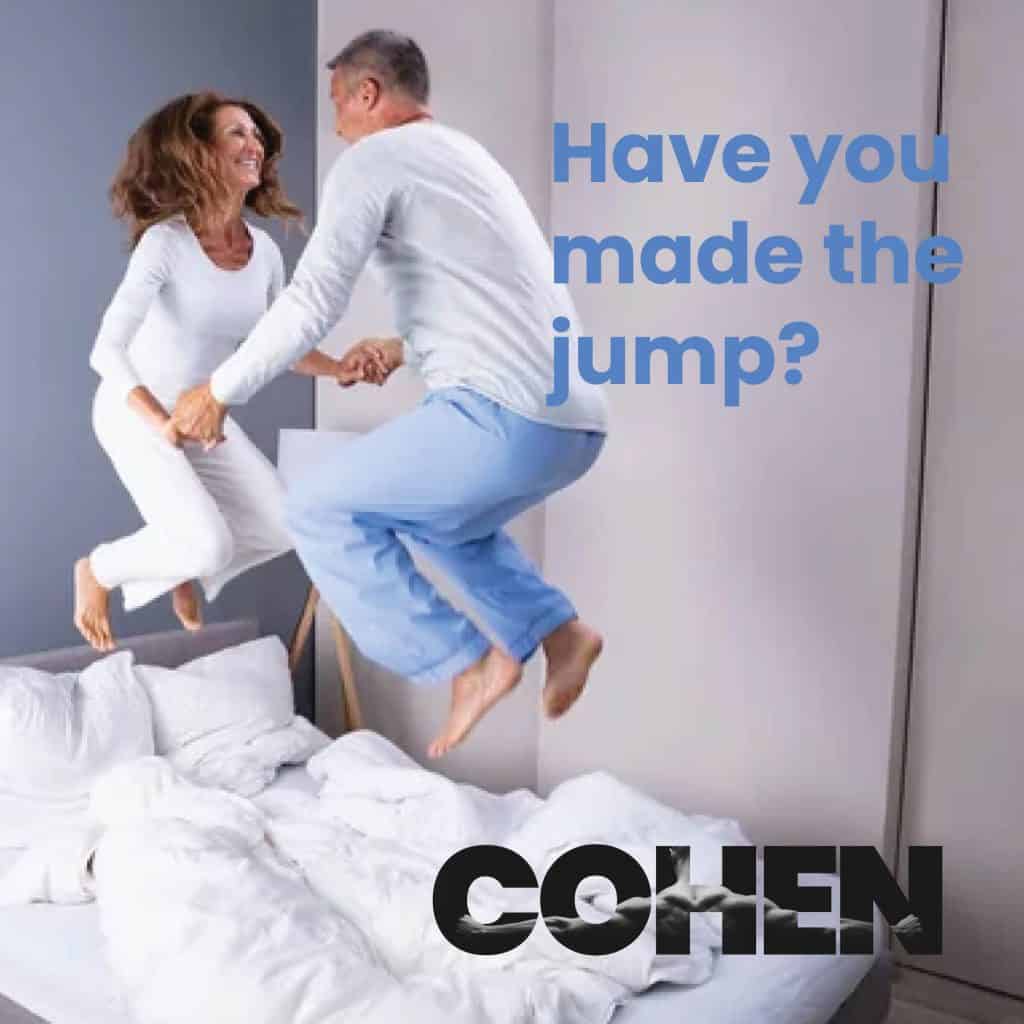 Have you made the jump and decided to care for your joints? Your grandchildren will appreciate it, I'm sure. Although the recovery will take some time, you will be ready to do all 'things' with your favorite little ones real soon! Here are some tips on preparing for a smooth joint replacement and recovery by Dr. Brian Cohen.
What happens during a joint replacement?
During a joint replacement surgery, the joint is removed and replaced with an artificial joint, made of metal or ceramic material. This procedure and rehabilitation can restore movement in the joint.
What should I do to prepare?
Most importantly, always listen to your specialist on preparation. Some may ask you to decrease or stop taking certain medications. Cutting or decreasing tobacco and alcohol use is also important. Some last-minute suggested tasks may be to take a shower or bath the night before, remove any make-up, lipstick, or nail polish, don't eat or drink anything after midnight the night before surgery and pack a small bag to bring to the hospital.
Most patients of Dr. Cohen's are in and out within 1-2 hours. Sitting in his waiting room you will hear things like, "wow, that was quick", "I didn't even have time to eat my breakfast," and "I definitely didn't need a locker." On the flipside, after recovery his reviews say things like "Unbelievable – the amount of love and compassion he showed us", "Dr. Cohen and his staff are top notch," and "I couldn't ask for a better doctor."
How can I prepare my home?
Although there's not a lot that needs done, there are some things that may make things easier. Moving tripping hazards to avoid falls, clear walking paths around all furniture, and place items you'll need within reach are just a few.
Where do I go?
Dr. Brian Cohen sees patients for evaluations and follow-up appointments in Chillicothe, Columbus and Grove City. For procedures he sees patients in Columbus and Grove City. Be sure to consult with the team to know which location you are scheduled at. If you are unsure, call the office at 614-788-0375.
What is the recovery process?
Most patients can return to normal activities and walk without the need of an assistive device between 3-6 weeks after surgery. Right after the procedure you may need to use crutches, or a walker so be sure to arrange those before your replacement. Be sure to talk to your physician about your rehabilitation and where you plan on completing those steps.
For more information about your specific appointment or to schedule an appointment call 614-788-0375.