Anterior VS. Posterior Hip Replacement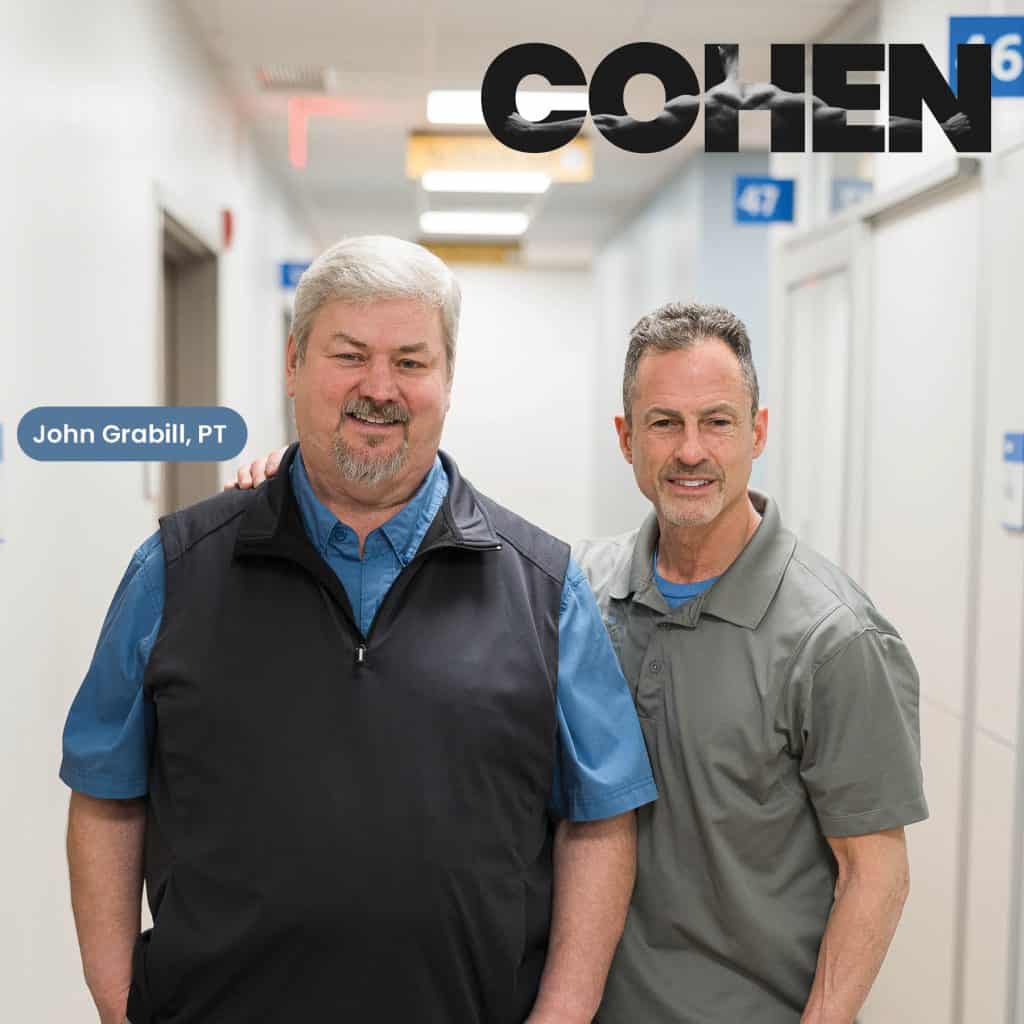 Advanced orthopedic technology is changing the industry. From robotic-assisted surgery leading to potentially faster patient recovery times and greater surgical precision, to new biomaterials that assist in tissue healing, Dr. Brian Cohen is passionate about utilizing the latest technology as well as partnering with companies whose missions align with his own such as putting patient's safety, experience and outcomes first.
As joints are with age, some things are worth fixing. However, like the way your grandma made those deviled eggs – something's are best left alone.
The anterior hip replacement is growing its prevalence, but it's not yet as common as posterior hip replacement. Dr. Cohen specializes in robotic-assisted, posterior hip replacements and chooses to stick with that approach and here's why.
Why
During the traditional posterior approach, the procedure is done on the side of the hip. The incision is about 8-10 inches through muscle. With this approach, Dr. Cohen has a better view of the hip joint. In Dr. Cohen's hands, this approach with robotic assistance ensures an accurate replacement is done. While it may be more invasive than the new up and coming, anterior approach, it is the best approach for Dr. Cohen when he is putting his patient's safety, quality, and experience first.
The anterior approach is done more towards the front of the hip, and may leave a more limited view of the hip joint to the operating surgeon. This approach is more technically challenging and may become limiting under challenging circumstances.
All patients that are indicated for a total hip replacement are good candidates for the posterior hip approach, while some patients will need to meet certain qualifications for the anterior approach to be successful.
To determine if you are a candidate for a total hip replacement, contact Dr. Brian Cohen for an immediate consultation.
John Grabill, Physical Therapist
"The patients may not be able to feel what the surgeon is doing when they are under anesthesia, but they sure will when they wake up," said John Grabill, owner of The Body Shop of Vanceburg Kentucky. Mr. Grabill has been a physical therapist for about 30 years and has been referring to Dr. Cohen ever since he can remember. "His patient's recovery is just incredible," stated Grabill. "I cannot say enough good things."
Kevin Gire, Hip Replacement Patient of Dr. Brian Cohen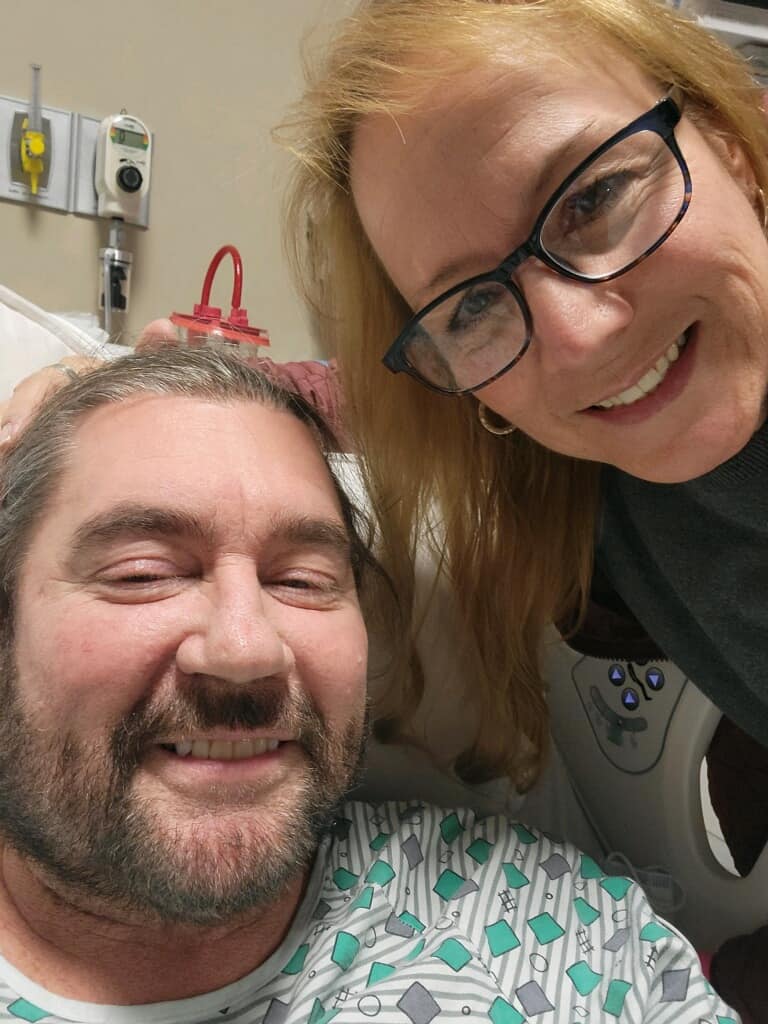 After three back surgeries, it was time to consider his hip pain. Kevin was having a burning discomfort in the middle of his glute down to the back of his knee and believed it to be because of his back injuries. "I couldn't sleep on my side any longer and the pain just got to be too much," Kevin explained.
6 months ago, Kevin decided it was time to look into getting a hip replacement. The next available and soonest appointment was with Dr. Brian Cohen. "And come to find out he was one of the most renown orthopedic surgeons," expressed Kevin.
"I had second thoughts after leaving his office because there were some questions that I didn't ask. I messaged him on Facebook, and he called me to help settle my uncertainty. I knew from the phone call that I wasn't just another number, Dr. Cohen was about putting me first," said Kevin.
Now 30 days out from a hip replacement, Kevin said, "the pain was immediately gone when I took my first steps."
Dr. Brian Cohen wants what is best for our patients at Cohen Orthopedic. If you or a loved one is experiencing joint pain, visit www.cohenorthopedic.com or call 614-788-0375 to schedule an appointment.